Back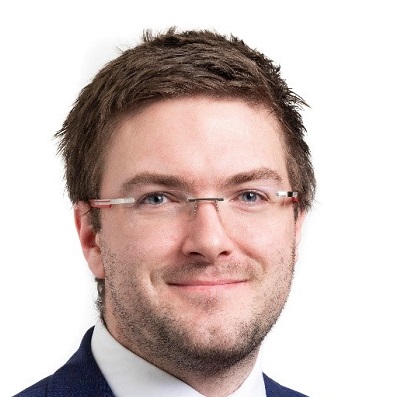 George Wright BDS(Hons) Dip.MJDF PgDip(DLE) MDTFEd ACIArb Cert CII (Claims) FFFLM MCGDent
Live Webinar(Approx length. 1:30)
P087 Complaints Handling: A Step-By-Step Approach to Resolving a Dental Complaint
Speaker: George Wright BDS(Hons) Dip.MJDF PgDip(DLE) MDTFEd ACIArb Cert CII (Claims) FFFLM MCGDent
* There is a fee of £20.00 to claim the CPD certificate for non-subscription members.
Sign In/Register
Add to calendar
02/07/2023 07:00 PM
02/07/2023 08:30 PM
Europe/London
P087 Complaints Handling: A Step-By-Step Approach to Resolving a Dental Complaint
Live webinar to be watched on https://www.prodentalcpd.com/webinars/p087-complaints-handling-a-step-by-step-approach-to-resolving-a-dental-complaint
https://www.prodentalcpd.com/webinars/p087-complaints-handling-a-step-by-step-approach-to-resolving-a-dental-complaint
aOCvDqYeBzblWfNxkmTI107359
Webinar Details
This CGDent webinar will explore the best way to handle a complant by providing a step-by-step approach.
The Speakers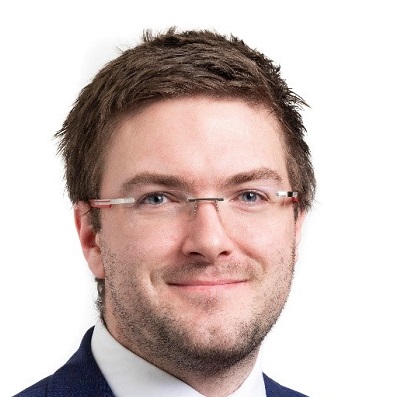 George Wright BDS(Hons) Dip.MJDF PgDip(DLE) MDTFEd ACIArb Cert CII (Claims) FFFLM MCGDent
Senior Dental Educator and Dentolegal Consultant, Dental Protection Chief Examiner, Faculty of Forensic and Legal Medicine
George graduated with honours from the University of Sheffield and after completion of Foundation Training, moved into general practice working in the NHS. George joined Dental Protection in 2016 as an Associate Dentolegal Adviser sharing his time with working in general practice where he was appointed Foundation Trainer with the South Yorkshire Deanery. In September 2018, George took up a full-time position with Dental Protection as a Dentolegal Consultant and in April 2020 was appointed Senior Medical Educator in Risk Prevention. Having a keen interest in Dental Education, George was the Training Programme Director for the Performer List Validation by Experience Programme in Yorkshire and the Humber until the end of 2018.
As a former GDP representative on the South Yorkshire and Bassetlaw Dental Local Professional Network Steering Group, George has experience in contributing to working groups for procurement of the Community Dental Services and Access to Primary Dental Care. George was Deputy Chairman of the Doncaster and Bassetlaw Local Dental Committee and held responsibility for events in the region. In 2015 he was appointed Postgraduate Dental Tutor with Health Education England working across Yorkshire and the Humber, a role which he stood down from in 2018. George is a past President of the South Yorkshire Branch of the BDA and former Chairman of the BDA's Associate Group. In 2019 he stood down from his roles on the BDA's General Dental Practice Committee and the Dental Clinical Commissioning Executive with NHS England Yorkshire and the Humber to focus on his work at Dental Protection.
Alongside his dentolegal work, George continues to work as a general dental practitioner in private practice and is the current Chief Examiner at the Faculty of Forensic and Legal Medicine of the Royal College of Physicians. George was recently appointed as a Magistrate for Criminal Court.