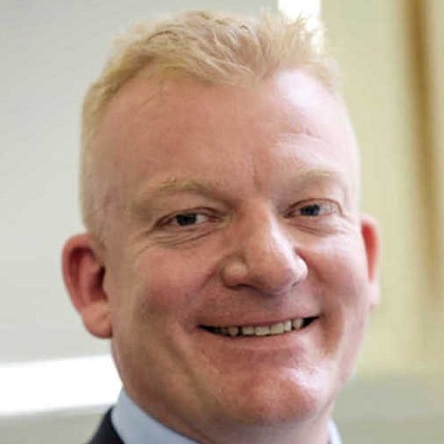 Richard Jones BDS (Hons) MSc (Lond) FDS RCS (Eng) M.Orth RCS (Eng)
Chair of the Orthodontic Specialists Group of the British Orthodontic Society
Richard is currently Chair of the Orthodontic Specialists Group of the British Orthodontic Society. He is also a full-time specialist practitioner within the Total Orthodontics network, a large group of specialist orthodontic practices which is now part of BUPA. He served as Chairman of Total Orthodontics from 2010- 2015 as well a being a Director and now sits on BUPA's Clinical Advisory Board. Richard has previously been a Director and Trustee of the BOS, most recently completing a 3 year term as their Director of Professional Development. In this capacity, he helped organise the annual conference and coordinated the Society's professional development meetings. London 2018 was his third and final British Orthodontic Conference as Chair. Formerly, he was Director of Clinical Practice and Chairman of the Orthodontic Practice Committee for the British Orthodontic Society from 2006-2013 and in this capacity was heavily involved in NHS commissioning on a national platform.

At a local level, for the last 3 years, Richard has been Co-Chair of the Kent, Surrey and Sussex Orthodontic Managed Clinical Network.

Richard is passionate about helping practices achieve their potential through best business practice and clinical excellence. He lectures widely at home and abroad on business, clinical and political topics.
When not working Richard indulges his passions for skiing and rugby (pandemics permitting!) as well as enjoying time with his wife and young sons in Sussex
View our

Other Speakers