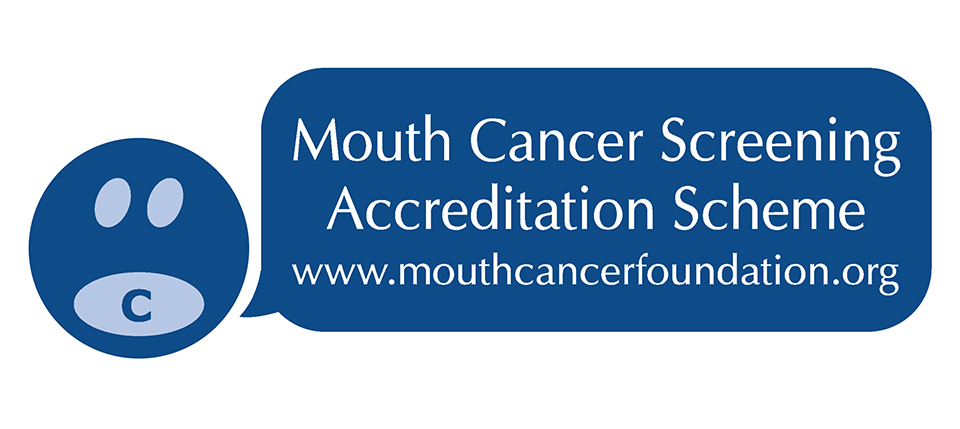 The Mouth Cancer Foundation supports people with mouth, throat and other head & neck cancer face the crisis of cancer through survivor networks and advocacy. It provides support and information for patients, carers and health professionals through its award winning website, unique online support group of over 2,800 members and telephone helpline service.
The Mouth Cancer Foundation is actively involved in increasing public awareness of mouth cancer through awareness events like Mouth Cancer Action Month, Mouth Cancer Voice Awards and the Mouth Cancer 10 KM Awareness Walk.
The Mouth Cancer Walk is designed to increase awareness of mouth cancer, celebrate survivorship, create an opportunity to meet friends, remember lost dear ones, and also have a fun day!
In April 2013, the charity launched a new life-saving initiative, the Mouth Cancer Screening Accreditation Scheme to raise awareness about the disease among both patients and dental practices.
The Mouth Cancer Screening Accreditation Scheme recognises dental practices that actively prove they carry out thorough head and neck screenings and operate a clearly documented referral pathway with a local specialist department.
ProDental has been proudly supporting this initiative by providing the CPD to dental professionals in order that they are fully equiped with the information required to carry out head and neck examinations and advise for creating clear referrals.
View Website
Donate