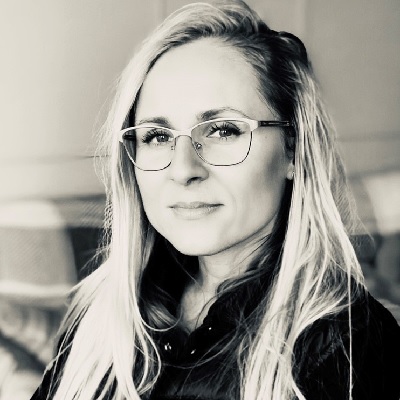 Kasia Allan
Kasia has been actively involved in training Dental Nurses in the field of Implant Dentistry for the past 8 years and she recognises the importance of Continuing Professional Development, having completed a Master Degree in Philosophy Poland , 2004 then she took a National Certificate in Dental Nursing, National Examining Board for Dental Nurses UK in 2006, then gained a Certificate in Dental Implant Nursing, Kings College in London, 2014 and most recently a Certificate in Dental Radiography, BDA, 2018.
She is registered with the General Dental Council is a member of ADI for over 10 years.
In the past 14 years she has progressed from a Dental Nurse to her current role and responsibilities as a Dental Implant Nurse and an Implant Treatment Coordinator and also the Nurse's Trainer.
She is a national nurse trainer for BioHorizons the dental implant company and her role involves lecturing and training nurses throughout the UK in dental implant nursing at both basic and advanced levels.
Over the years she also enjoyed in assisting during lectures and hands-on CPD for DCP.
View our

Other Speakers