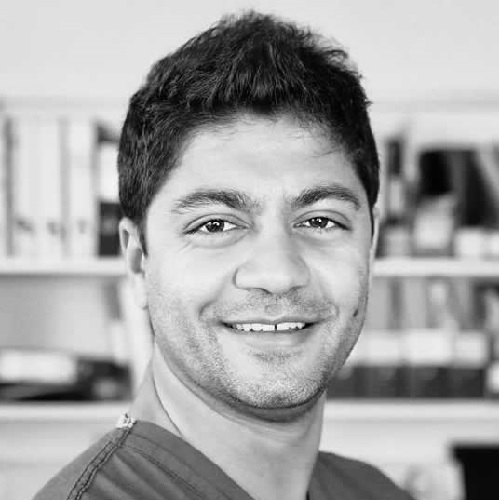 Neil Patel
Neil graduated from the University of Bristol Dental Institute in 2007. After successfully completing Vocational Training in London, he worked as a Senior House Officer in the field of Oral and Maxillofacial Surgery at Bart's and the London hospital, as well as the Royal United Hospital, in Bath where he gained significant oral surgery skills. In 2010, he was appointed as a Clinical Lecturer in Oral Surgery at the Royal London Dental Institute and was later made an Honorary Clinical Lecturer at the Royal College of Surgeons, England for his contributions to the College.
In 2012, Neil began his Specialist training at Guy's Hospital and in 2016, after successfully achieving his MClinDent (Pros) and MPros RCS (Edin), was placed on the UK Prosthodontic Specialist list.
Currently Neil spends his time in Private practice in London and Ipswich, where he provides a range of prosthodontically driven treatments as well as teaching for the London Deanery and the Royal College of Surgeons.
Courses Featuring Neil Patel
View our

Other Speakers