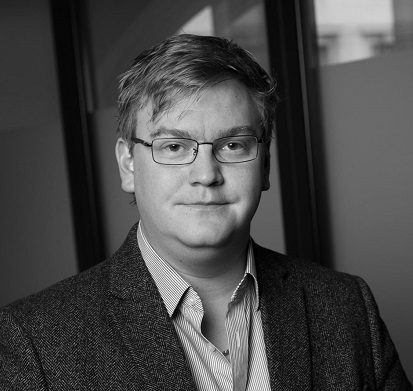 Aaron Ferguson ICAEW
Director – Berg & Williams
Aaron is a Chartered Accountant (ICAEW), MBA graduate with Distinction (University of Manchester), Certified Digital Marketing Professional and Member of the Institute of Directors.
Leading our Business & Entrepreneurs practice, Aaron relishes working with ambitious leaders and entrepreneurs to build and scale successful businesses. Whilst very much an 'all-rounder', Aaron has particular skills and experience in marketing, technology and business systems and logic, as well as his technical background in accountancy and tax.
As well as his work with Berg & Williams Aaron is the Managing Director for the West End Dental Group, a multi-million pound independent provider of primary dental care in North Wales, focusing on high value private treatments. Prior to this he worked with PwC as both a Tax Consultant and Forensic Accountant, specialising in employment and expatriate taxation. In the transition to Berg & Williams, Aaron completed a Masters in Business Administration with the prestigious Alliance Manchester Business School, achieving a Distinction.
In the past Aaron has enjoyed volunteering as a commissioned Officer with the RAF Cadets, and as a Trustee and Treasurer for a small children's charity in London. When he gets the time, Aaron is an enthusiastic amateur pilot and enjoys training at Liverpool John Lennon Airport. He loves to travel, particularly to follow his other passion – Formula 1.
Courses Featuring Aaron Ferguson ICAEW
View our

Other Speakers