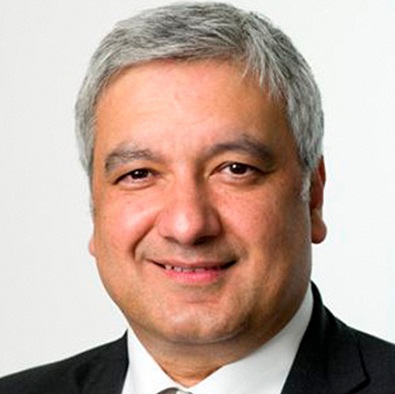 Prof. Raj Rattan MBE
Dental Director at Dental Protection, Medical Protection Society
Raj Rattan graduated from University College Hospital, London. After a short spell as an associate, he became a partner at a practice in Oxford and later acquired additional practices in Bromley, Kent. His career portfolio includes consultancy and advisory services to the NHS, Corporate and Private sector.
He is a former Policy Adviser at the Department of Health and been heavily involved in postgraduate dental education for over 25 years -first as a Programme Director and more recently as Strategic Associate Dean in London. His publications include articles, contributions to books and e-learning resources, and he is the author/co-author of a number of textbooks on various aspects of general dental practice.
Raj has sat on a number of editorial boards over the years and has lectured extensively throughout the UK, South Africa, Hong Kong, Singapore, Australia, New Zealand and the Caribbean. He has worked at Dental Protection for over 20 years as a part-time dento-legal adviser and senior dento-legal consultant and is now Dental Director.
Outside dentistry, his interests include motorsport, creative writing and he is active member of The Magic Circle.
View our

Other Speakers