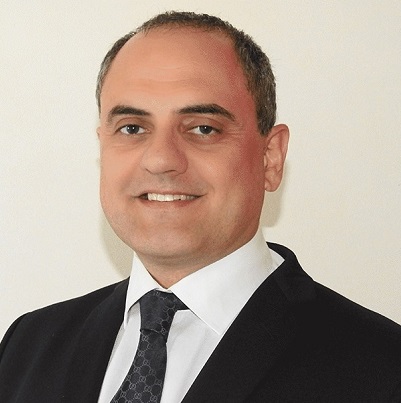 George Antonopoulos
CTO of FN Orthodontics Laboratory, CEO & founder of ADOME Technologies
George is currently CTO of FN Orthodontics Laboratory in Greece and CEO & founder of ADOME Technologies
George is also R&D-STC in Orthodontics-GuideMia Technologies Inc, Senior Technical Consultant in Orthodontics @ Unishape, Industry expert committee of ORCA-AI.
George graduaded from the Dental Technological Institute of Athens as a Certified Dental Technician in 1997.
Since then George has received many awards for presentations in international events and is a co-author in many studies and articles.
George has dedicated himself entirely to Orthodontic and Mechanical Engineering research, Ortho-Dental Technician work in Digital Technologies and CAD systems, combining CBCT and Cephalometric analysis with digital softwares and targeting in the progress and the evolution of technological projects that will bring new axioms to the rules of biomechanics and their analysis.
In 2016 George organised the 1st Dental Technician Meeting and 12th ESLO Congress at Megaron Concert hall of Athens and in 2018 he co-coordinated with SDT Stefano Negrim the 1st Digital Orthodontic Congress, held at Este Castle, Italy.
He is the co-inventor in 2 patents related to designing, studying and constructing orthodontic brackets, he is also a co-inventor in 3 patents on Precision Attachments in Prosthodontics.
View our

Other Speakers