You will be well aware that, by law, tooth whitening is the practice of dentistry and can only be carried out by a qualified and registered dental professional.
Many become disgruntled by hairdressers and beauticians who are led to believe that tooth whitening is 'cosmetic' and carry out the procedure in salons, thereby breaking the law. You have every right to be angry. You worked hard and spent a lot of time, effort and money in order to gain your dental qualification. You continue to train as part of your CPD, you pay your ARF to stay on the register and you do all of this because dentistry is your passion and you care about the health and wellbeing of your patients. Then you discover that your local salon is offering tooth whitening for 50 quid a time with two-for-one deals on a Tuesday; it's disheartening to say the least.
The good news is that the GDC is clamping down on the problem. Just this week, Tesco Extra at Lakeside came under fire for offering tooth whitening at Hair and Beauty by Regis UK concession stands in the store using kits and LED lamps. The operation was shut down after investigations by the GDC and Thurrock Trading Standards also raised concerns about Pearlys tooth whitening products also being sold in Regis concessions in the Tesco Extra store.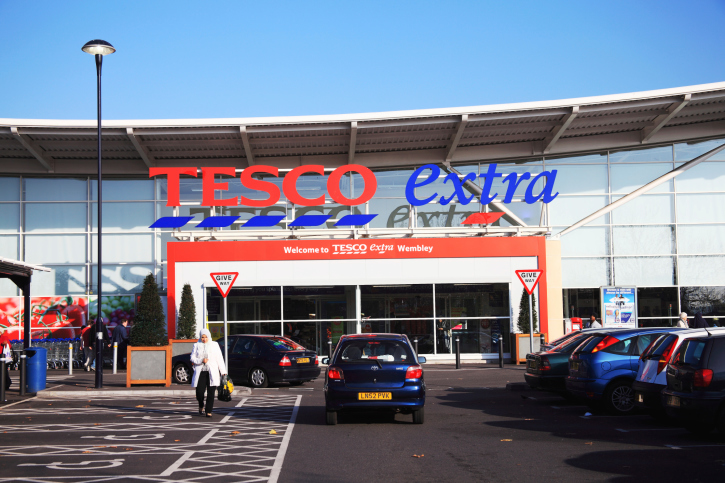 It's great to see Trading Standards and the GDC working together to tackle this issue but there are now so many people providing unregulated tooth whitening that they will have their work cut out to close down every single one.
I believe the problem lies with public awareness. Those outside the profession often feel that tooth whitening is a cosmetic procedure rather than dental and simply do not realise the implications that unregulated treatment may have. The companies providing training to non-dental professionals should also be held to blame for leading people to believe they are working within the law.
How about working alongside your local beauticians and hairdressing salons? In this way you can not only raise awareness by explaining the legalities but by offering discounts to the customers they send to you, and vice versa, you could increase your profitability to boot.
Author Heather Grimes @hevpodders
Posted by Gemma