For millions of refugees who have fled their homes, dental pain and infections are adding to their misery. Although most camps have basic medical facilities, access to safe dental care is almost impossible for many refugees and dental infections have a further detrimental impact on their health and wellbeing.
In the camps in Greece, refugees are given processed foods and sweetened drinks but without access to toothbrushes and toothpaste, running water and basic dental services, many are developing dental pain.
In northern Uganda huge camps have been set up for people who have fled the fighting in South Sudan. A basic health clinic has been established in a village nearby but the room set aside for dental services stands empty with no equipment or dentist to run it.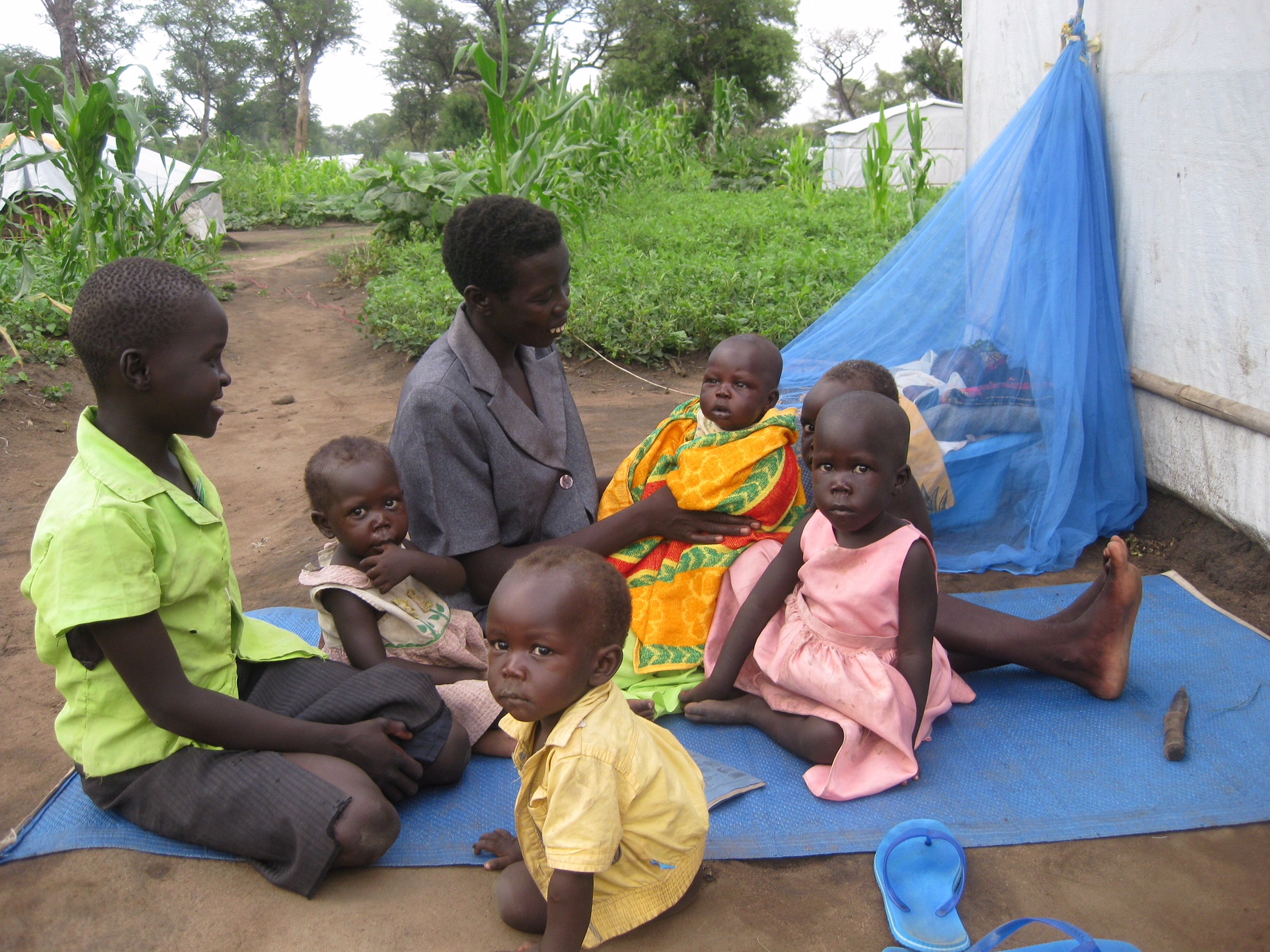 That's why Dentaid has decided the focus of this year's Christmas fundraising appeal will be raising money to provide dental services in the refugee camps on the Greek islands and northern Ugandan border. The charity works tirelessly to provide dental care for the most marginalised and vulnerable people living in the toughest of places and our volunteers are left heartbroken by the number of refugees suffering dental pain.
Last week the latest volunteering team returned from Moria refugee camp on the Greek island of Lesvos and described the conditions. "It's simply terrible with about 7,000 people crammed into a camp designed for 2,000 and more people are arriving each day," said trip leader Jane Lelean. "We treated 300 people in a week but we know we only scratched the surface and many more need urgent dental care. People are in terrible pain and have severe dental infections." Money raised in this year's appeal will buy more equipment for the clinic allowing Dentaid to send more volunteers who can offer a wider range of treatments.
The funds will also enable Dentaid to send teams of Ugandan dentists to the refugee camps on the border with South Sudan to run clinics for people in desperate need of dental care. Dentaid is also planning to send portable dental equipment so the room in the medical centre can be transformed into a dental clinic.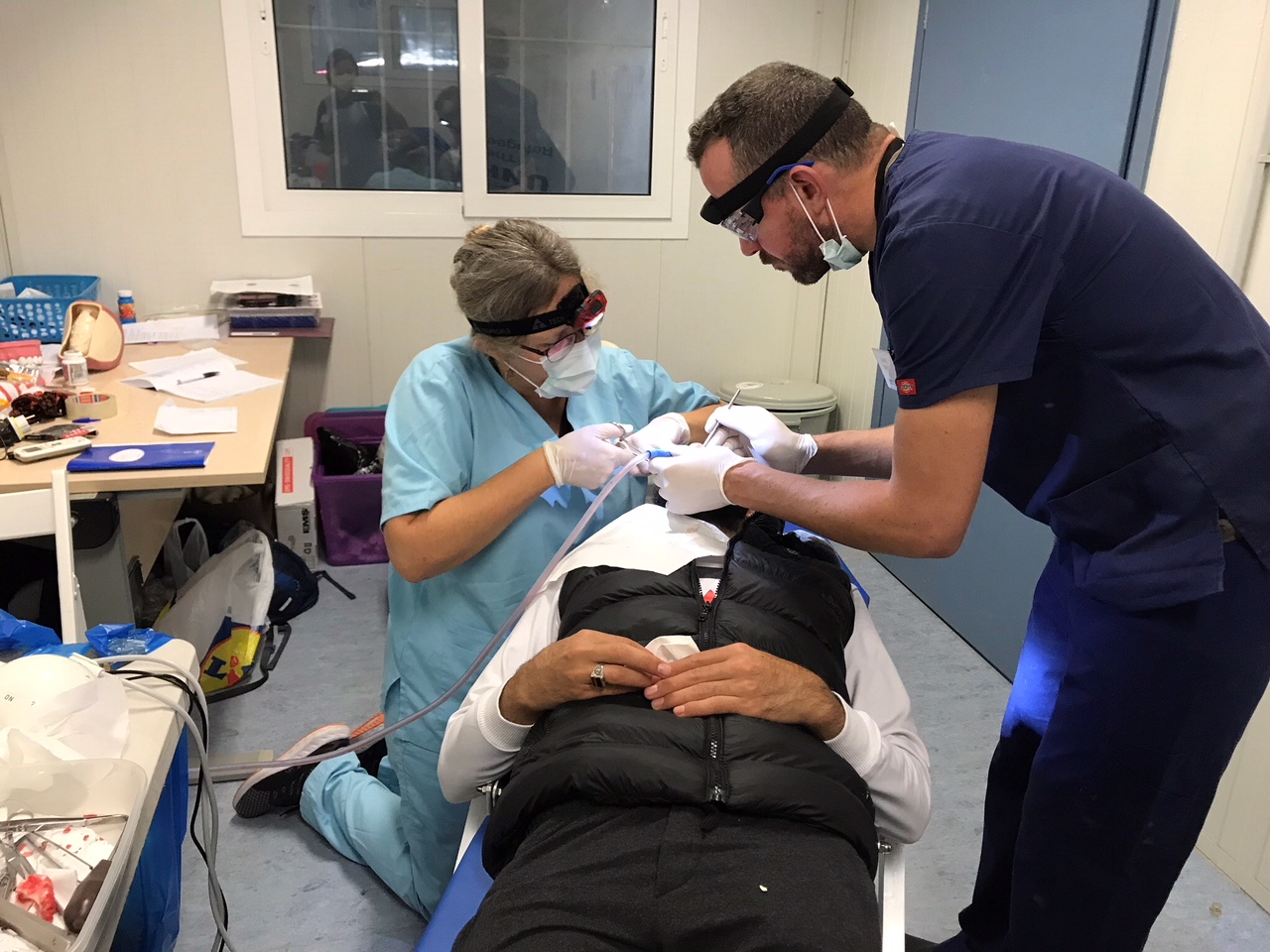 Dentaid has worked in Uganda for the last 15 years and supports a network of dental professionals who provide outreach clinics in poor and remote communities. Teams of volunteer UK dental professionals often travel to work alongside them. The scale of the refugee crisis in the north of the country is upsetting and shocking but there has been little media coverage about the people and their plight.
We know many charities are competing for the generosity of the public and businesses at Christmas time. But we also know how caring those who work in the dental sector are and how they are driven to help those who can't access even the most basic of treatments. We hope they will get behind this and give the gift of a smile this Christmas.
To donate to the appeal visit https://www.dentaid.org/Christmas/
Posted by Gemma